WELCOME TO ATLAS AVIATION LUBRICANTS,
where you'll find the best oils, greases and hydraulic fluids for your aircraft, vehicles and machinery.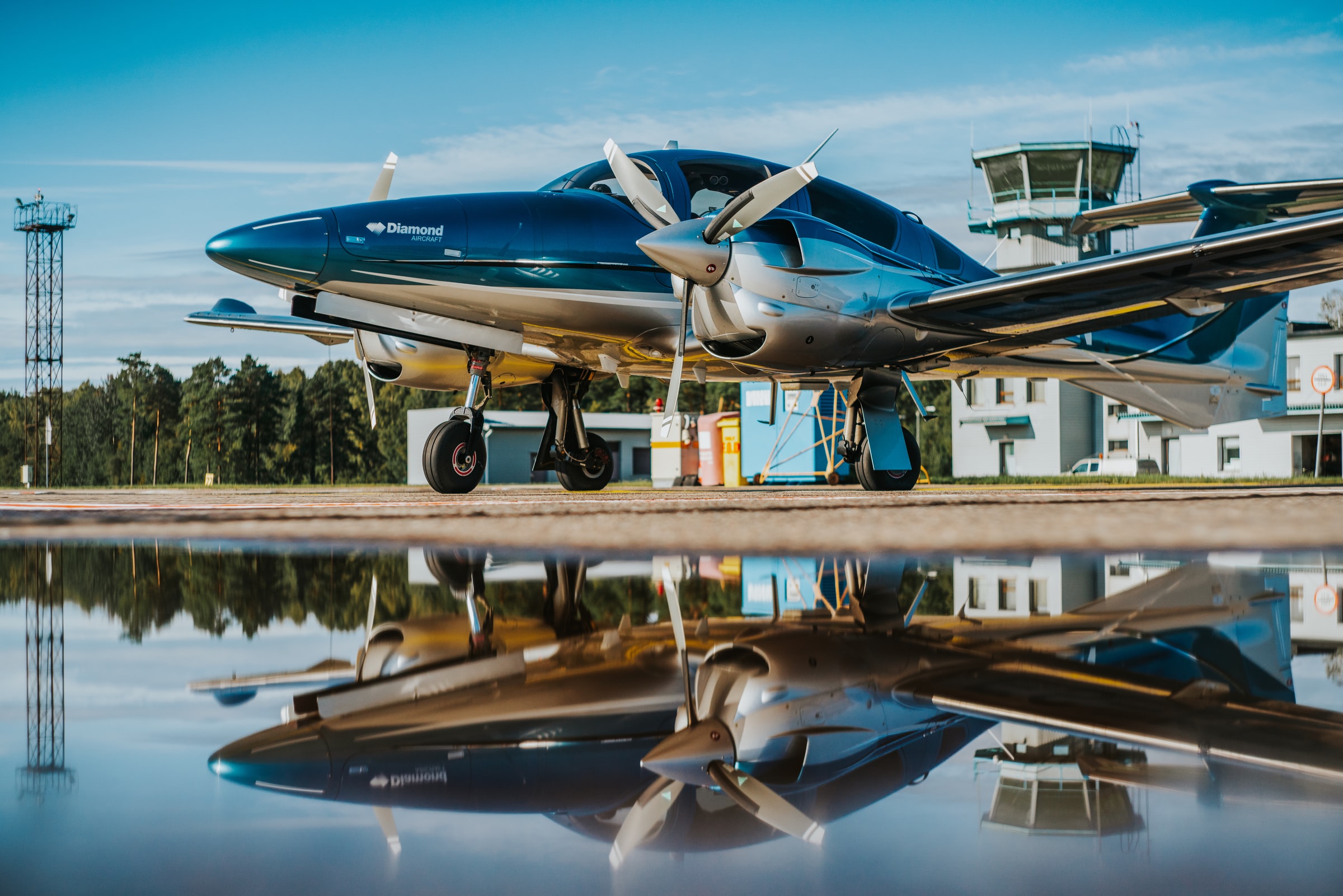 WE'RE DEDICATED TO KEEP YOU SAFE AND HELPING YOU SAVE.
We supply approved oils that are proven to reduce oil consumption, protect your engine and lower your maintenance costs.

Established in 2009, Atlas Aviation Lubricants quickly became the market leader in aviation oils, fluids and greases, growing its client base from 43 to over 200 satisfied customers with our world-class brand partner, AeroShell.

We now serve customers all over Sub-Saharan Africa, from Réunion Island to the Democratic Republic of the Congo and everything in between.

Over generations we've built a legacy of experts who are committed to providing outstanding products and exceptional customer service.

Contact us today and be part of our tradition of excellence!